News
| Fri, 11/03/2023 - 19:09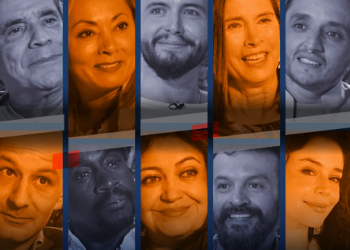 | Fri, 11/03/2023 - 18:53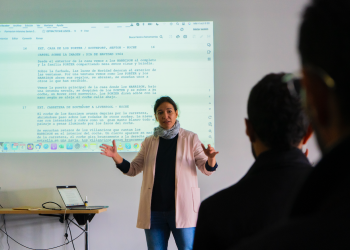 One of the objectives of the Bogota Film Commission is to strengthen the audiovisual industries in the Capital District. In this section you can find out the offer and services that the Commission can bring you.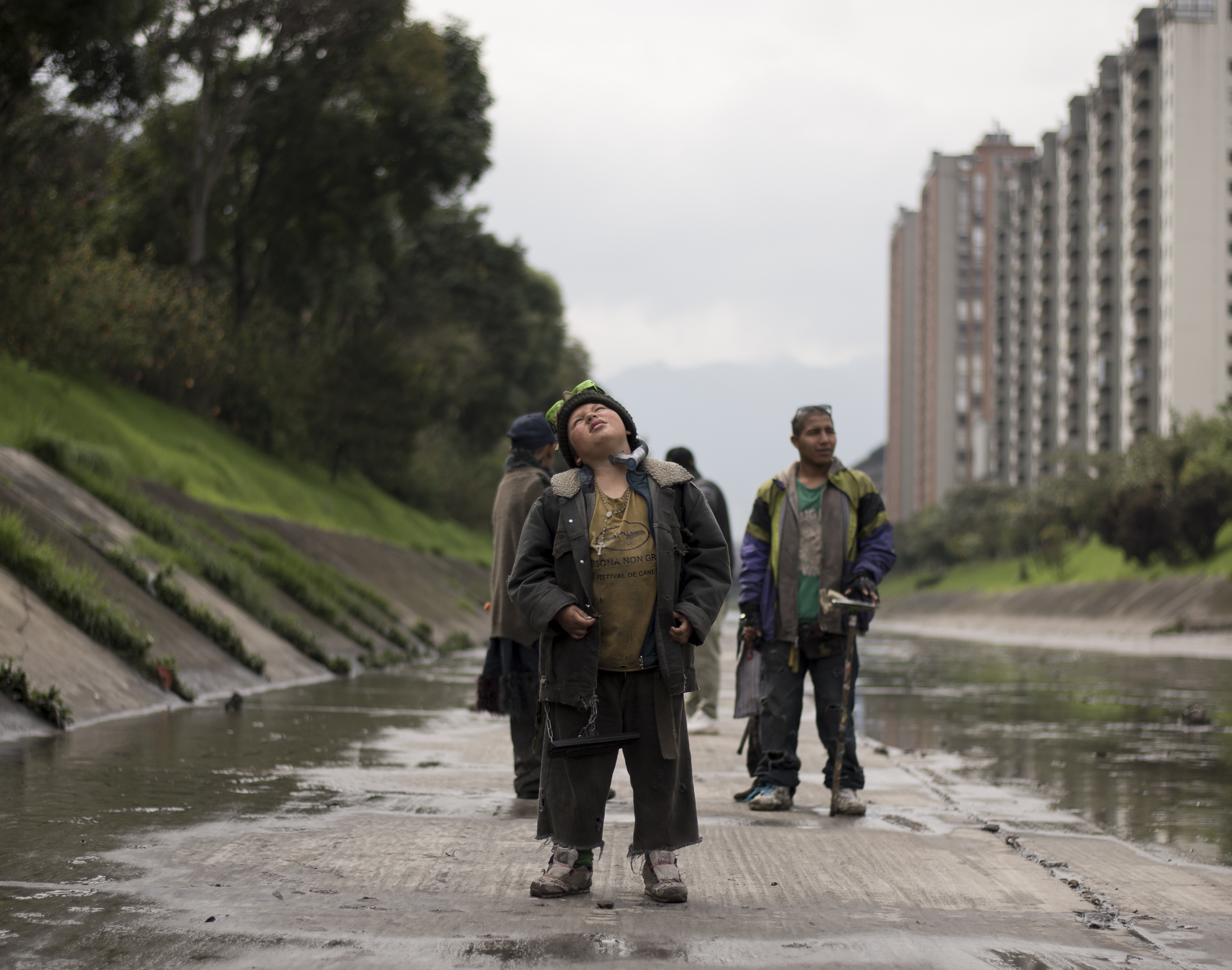 CONSULTANCIES
The Bogota Film Commission offers support to local and foreign producers in the process of the PUFA request with the guidance of the team in charge of the tracking in the process of the permit approval that is constantly in contact with the entities and local mayor offices involved in the application of PUFA.
You can have the support of the Bogota Film Commission not only to request the PUFA but also to articulate the city and make the audiovisual productions possible, feasible and viable.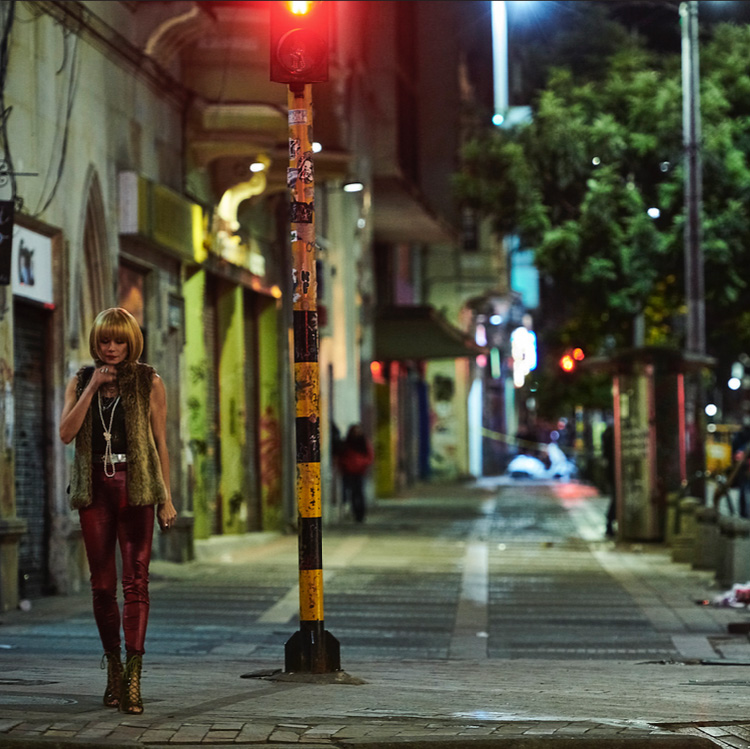 STIMULI
To contribute with the growth of the local audiovisual industry, the Bogota Film Commission has several stimuli, part of the Stimuli District Program of the Mayor Office of Bogota:
---
Grant for original music creation for feature film.
---
Grant for writing for web series.
---
Link to Stimuli District Program
---
Beca de creación de música original para largometraje
Beca de escritura para serie web
Beca de escritura para serie web
WORKSHOPS
As part of the strengthening of the audiovisual sector, since its creation, the Bogota Film Commission has contributed to the qualification of the professionals of the industry through education workshops that allow the creation of a competitive and consolidated industry.
The Bogota Film Commission has carried out workshops focused on Location Management, Online Production, Direction Assistance, Production Services for Publicity Casting, Movie Magic Software, Experimental Script Creation, Design and Build-up of Transit Management Plans – PMT, Biosecurity Protocol Implementation for Audiovisual Productions, Sensitization around the Construction of Safe and Discrimination Free Work Environments, English, among others.
In its six years of existence it has trained over 2500 professionals and students in the audiovisual sector with over 20 education workshops.